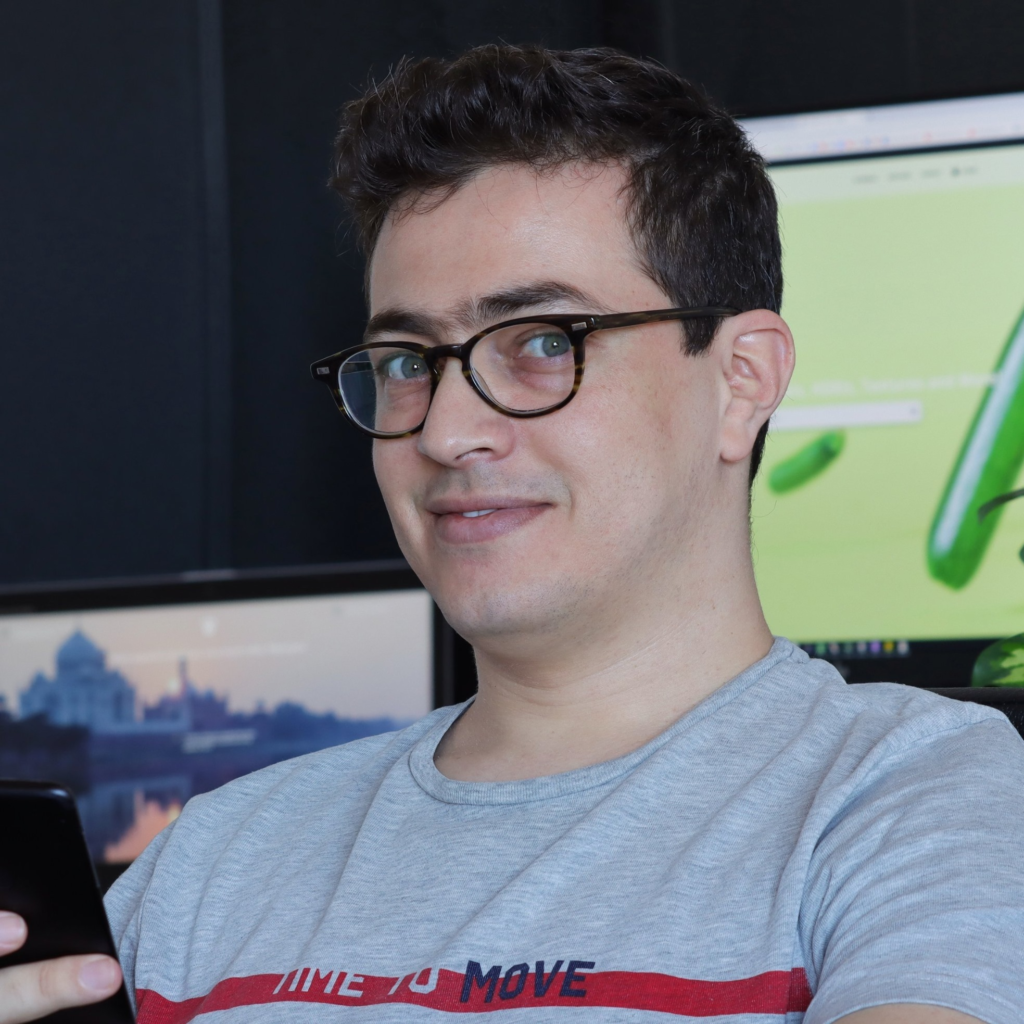 Mustapha Redouane Djabri is a 3D artist, engineer and consultant based in Genova, Italy. His genuine passion and determination allowed him to build an academic background in software engineering along with a deep practical knowledge in 3D computer generated imagery (CGI).
Through a chaotic journey, to harness the power of code and the magic of 3D art, and after a decade full of programming, modeling, rendering, animation, virtual reality, augmented reality, game development and photogrammetry, Mustapha Redouane eventually shifted focus to bringing the 3D assets production to unreached levels, leveraging advanced photogrammetry, modeling and artificial intelligence techniques.
Interests
Photogrammetry.

Nowadays, photogrammetry is a widely used 3D Scanning technique , I use photogrammetry mainly as a part of my process for creating realistic 3D models, optimized high definition rendering as well as real-time light weight use for web and AR on mobile devices.

3D Assets Creation.

I've always been interested in creating all sorts of 3D assets for CGI, from models, to high dynamic range images, to textures and materials.

VR, AR and XR.

Virtual, augmented and mixed reality is shaping the futur of user interactions and customer experiences, thus my strong interest in keeping up with its evolution.

Game Engines.

Game engines, namely Unity and Unreal Engine, has evolved from being just game engines to universal plateformes that are today a sine qua non in countless applications in almost ever sector.

3D Modeling Techniques.

From poly modeling and sculpting to CAD and parametric modeling!

Bonsai Art.

This one does not involve a screen, keyboard and mouse, and that's the point, my true passion for Bonsai brings some balance to my work.